The Key Recruitment Group is a trusted brand that has been part of the National recruitment landscape in South Africa for over 40 years.
Our corporate culture is one built on collaboration, shared experiences, and trust and we hold unswervingly to the mantra:"Do the right thing, even if it hurts!"
We believe emphatically that your people are a reflection of your company and it's for this reason that we nurture and promote the need for great care in the recruitment and placement process.
We offer experience and insight supported by an array of search and sourcing techniques made possible by the technology-driven services available to us.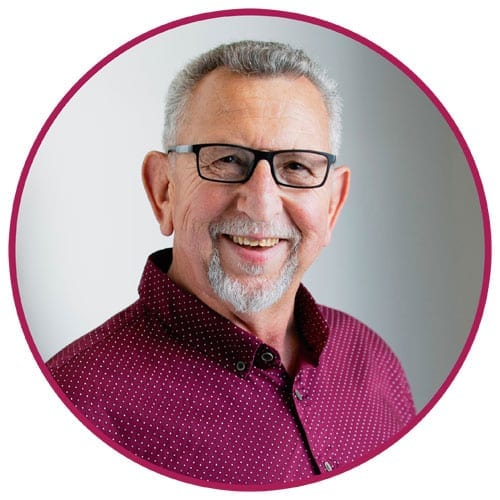 Director
Allan is an experienced and hands on member of our service team involved in the provision of management and senior management personnel placements and career guidance services. Further to this he provides operational support to the business' leadership. A classic entrepreneur with a passion for business and business leadership that contributes to the growth and development of people to becoming responsible contributors to society and business.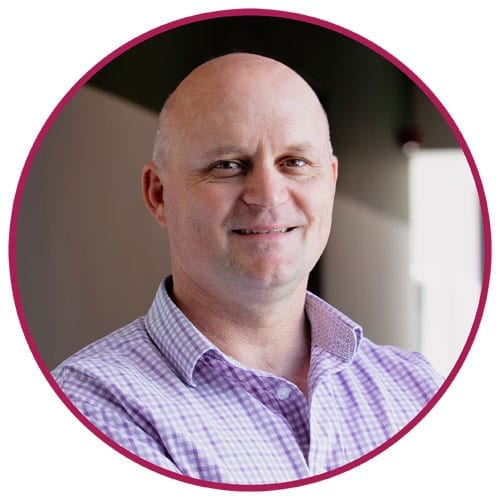 General Manager
Justin has a medical and education background with a Masters in Talent Identification and Development from UCT. He takes overall responsibility for new business development and operations. He is also actively involved in recruiting and focuses on managing our larger accounts or projects.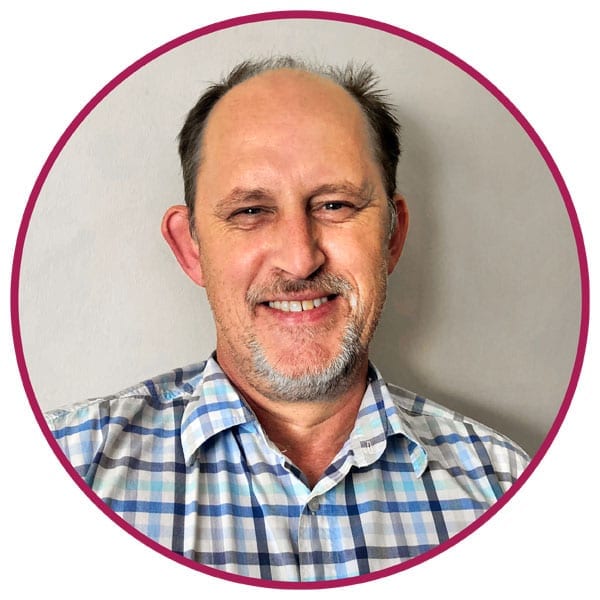 Senior Recruitment Consultant
Jan's earlier career in telecommunications formed the basis of his insight to business and management. Supported by a formal education as an Electronics Engineer (BEng) with a BCom honours in business management, Jan offers an extensive and very considerable track record of placement success associated with engineering and management professionals across diverse industries and business sectors.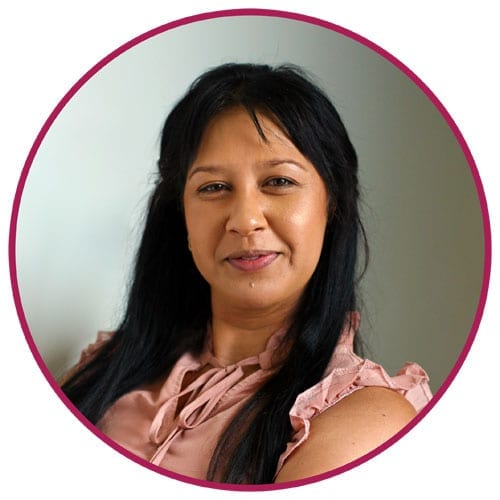 Senior Recruitment Consultant
Heather heads up our Commercial Office Placement Services, where her friendly and enthusiastic nature play a significant role in her chasing down the success of an appointment. Her excellent track record of service success is supported by a strong work ethic and determined personality that fuels her passion to serve her clients and help people with their career decisions.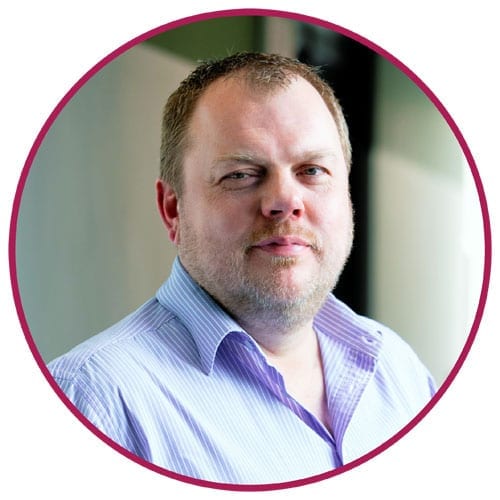 Financial Control Manager
Damien is our Financial Control Manager and a long serving member of our top team. He possesses a B Com Management Accounting degree from Stellenbosch University and is an absolute wizard using Excel for the development of our budgets, cost analyses, forecasts and client quotations. Damien oversees all payroll administration, debtors, creditors, invoicing and payments and brings astute financial insight to the team.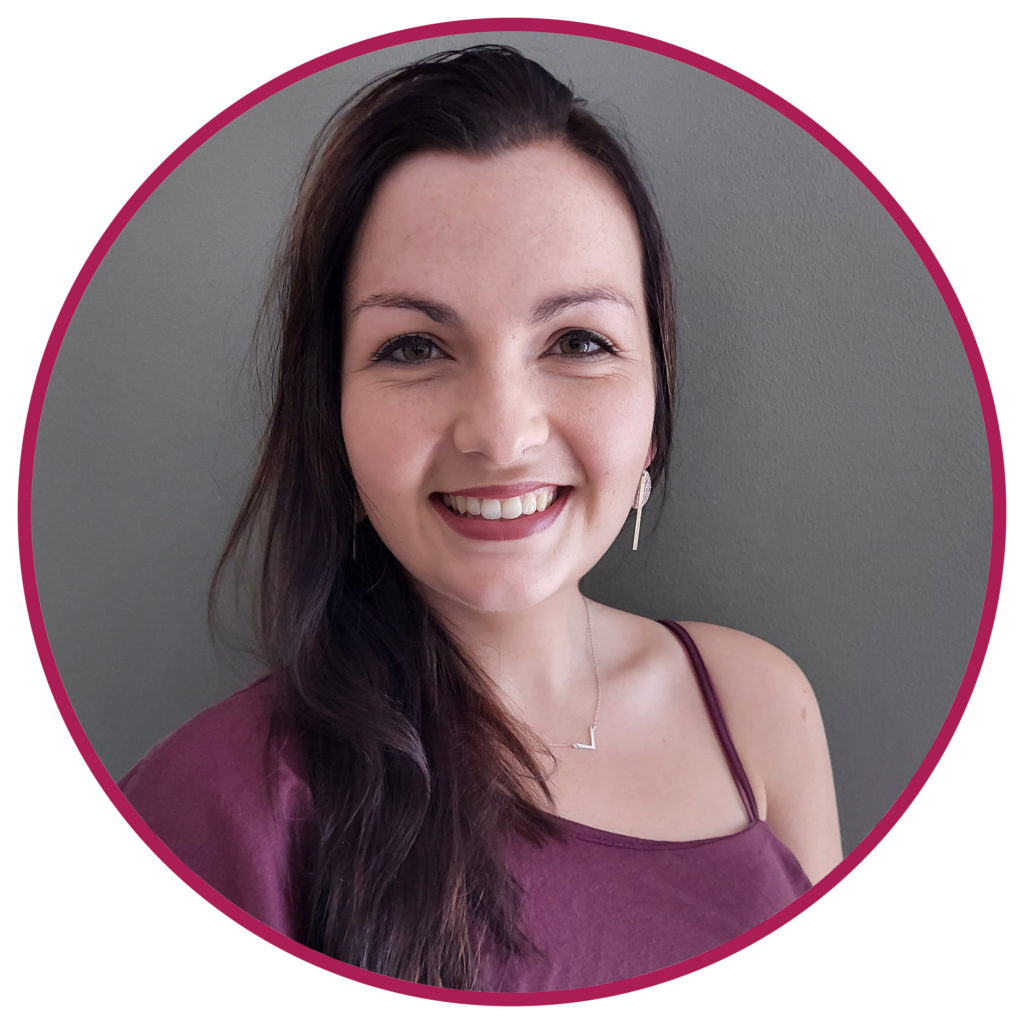 Recruitment Consultant
Hanli has a BCom Business Management specializing in Human Resource Management. She works as a general recruitment consultant and an administrator. She is energetic and eager to help, even if she might not have the answer right away she will make sure to find out and come back to you ASAP. With her positive outlook on life, she will brighten your day and help you achieve success.