Key Science & Engineering
Engineering & Scientific Recruitment and Staffing Specialists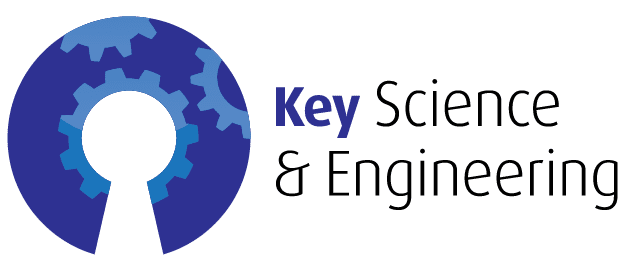 In 1978 we established TECHNISTAFF to meet the demand for skillful engineering and scientific recruitment and placement services. Very soon the business unit became a reliable resource for the recruitment and accurate placement of engineering design, construction, quality, and maintenance personnel across all engineering disciplines.
From around 2010 the hallmark TECHNISTAFF brand went through a series of changes in its transition to incorporation into the "Key" family of brands to become Key Science & Engineering.
Our successes have included the sourcing and placement of:
• SENIOR OPERATIONS MANAGEMENT
• PRODUCTION MANAGERS
• PROJECT ENGINEERS
• DESIGN ENGINEERS & TECHNICIANS
• MAINTENANCE ENGINEERS & TECHNICIANS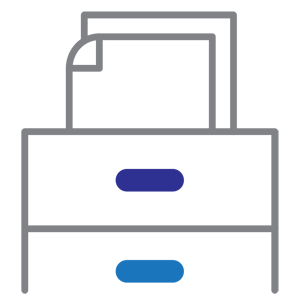 • PLANNING ENGINEERS
• CONSTRUCTION SITE AGENTS
• CONTRACT MANAGERS
• LAB AND PRODUCTION QUALITY MANAGEMENT, ETC.
The scope of industries served has included inter alia: Packaging, Food & Beverage production, Water Treatment, Off-shore and On-shore Mining, Marine Construction, Machine Design & Build, Production Engineers, Academia, etc.
Whether your need is for a highly skilled Science or Engineering specialist, a Project Manager, Maintenance Manager, Toolmaker or Offshore team of Design Engineers, we can assist you.
Provide us with details of the role you are looking to place and we will respond within 24 hours to follow up on your request.
If you are a career seeker looking for a career opportunity, we invite you to
and follow the instructions to complete your profile.
Completing your profile will facilitate you being notified of opportunities that are a fit with your experience and skills set.