Leading recruitment agency in South Africa offering over 40 years of experienced, insightful and competent recruitment!
Just a few of the clients we are proud to serve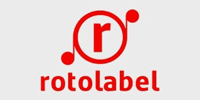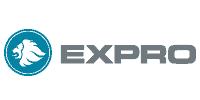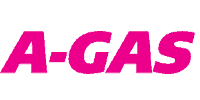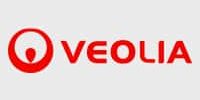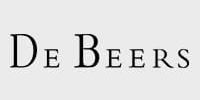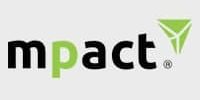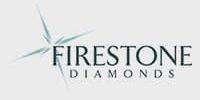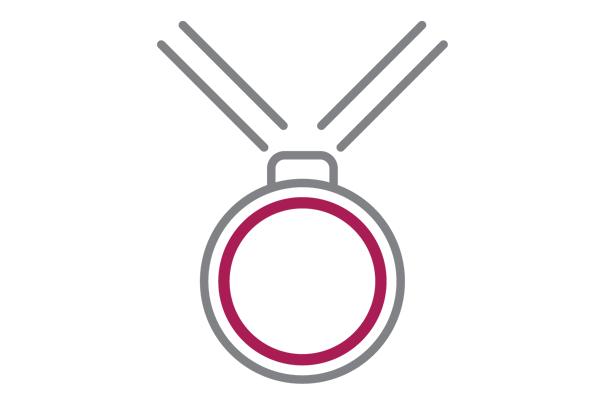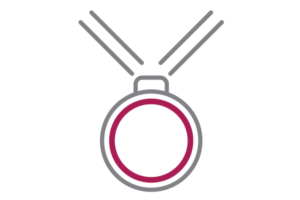 A skilled and experienced
recruitment agency service
All our consultants are skilled professionals who strive to deliver exceptional results. They are qualified to reflect and accommodate the different processes needed to source and match the right candidates to the right companies.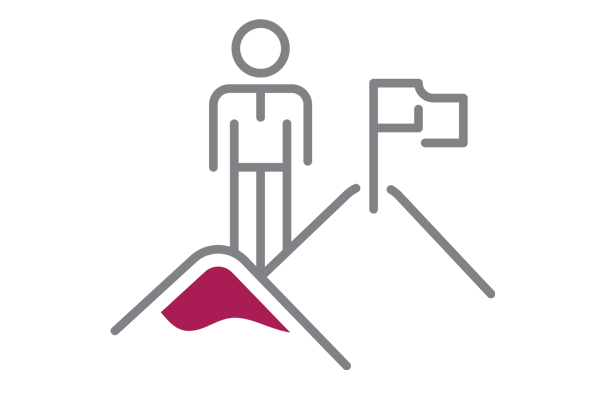 Cape Town agency that has
stood the test of time
"Our commitment to looking after our clients is backed by a brand that has stood the test of time for more than 40 years in business."
Allan Pike – Director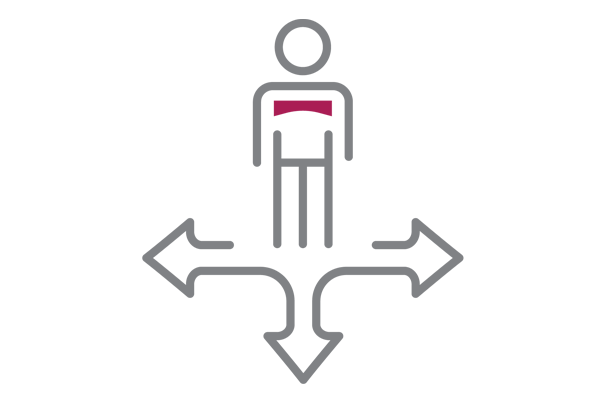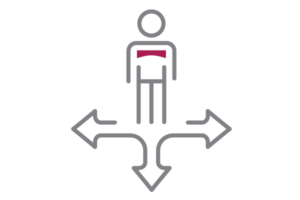 Staffing agency with
specialist units
Key Recruitment Group offers recruitment and executive search expertise through specialised business units and our results will show that we have served our clients with considerable success.
Key Recruitment has by far been the best employment agency that I have had the immense pleasure of being associated with.

They're professional, helpful and communicate with you continuously throughout your placement / interview process."
Noami Fowler, successful placed candidate
One of the best recruitment agencies out of Cape Town! We recently used Key Recruitment for a high-level International placement in the Oil and Gas industry. They were able to interview and shortlist high quality International candidates at short notice. They helped us manage the process from start to finish, despite a number of complications that included the COVID pandemic."
Luis Silva, General Manager, CABSHIP Delivering Solutions