VIRTUAL STAFF
David (#200738
)
Title: Website Developer
Background check: Yes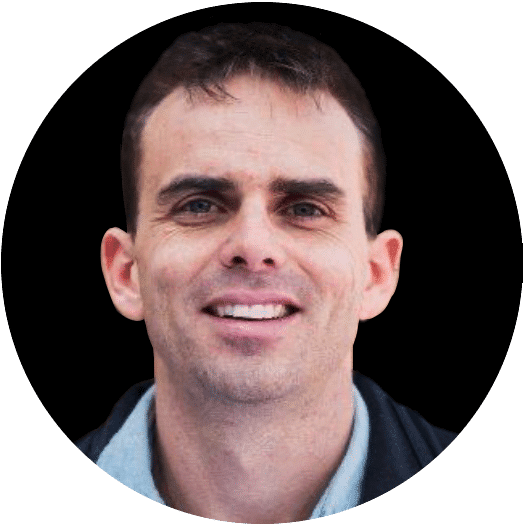 Education/Qualification:
Master's Degree in Practical Theology from the University of Pretoria
Bachelor's Degree in Chemistry and Biochemistry from the University of Cape Town
The Python Mega Course with Ardit Sulce from Udemy
The Web Developer Bootcamp with Colt Steele from Udemy
Experience:

Development operations: migrations, DNS, using FTP and SFTP, configuring emails and all other server related activities.
Front end website development: building responsive websites using WordPress,
WordPress plugins, HTML, CSS and JavaScript.
Cyber security: removing malware and securing website
Most enjoys
I enjoy working with the programming language Python as well as Data and Servers.
Front end website development: building responsive websites using WordPress.
Cyber security: removing malware and securing website.
Best at
I have strong logical and technical reasoning competence and a well-developed ability to engage with complex problems in creative ways.
Looking for opportunity in
Legal businesses
Christian mission driven non‐profit business
Education business