Ulrica – Accountant / Bookkeeper to Trial Balance / Payroll Professional / Office Administrator
VIRTUAL STAFF
Eric (#204181)
Title 1: Accountant / Bookkeeper to Trial Balance / Payroll Professional / Office Administrator
Title 2: Debtors / Credit Control Accountant
Background check: Yes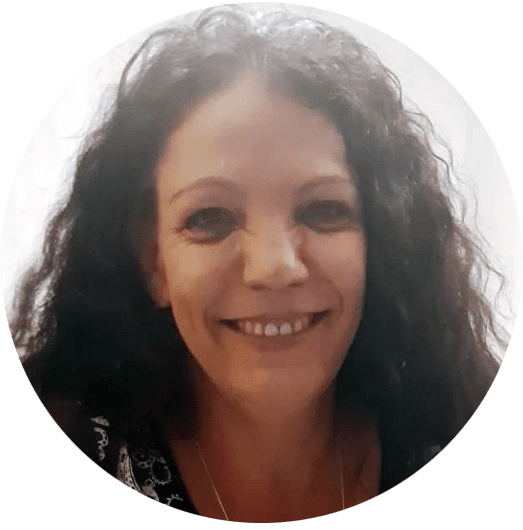 Education/Qualification:
Management Accounting and Finance Diploma – IIE Varsity College
Various Accounting Software Courses – Certificates
Experience:

Skilled Debtors/Creditors Accountant, Payroll Professional and Office Administrator with extensive experience gained supporting a global operations company in their Shared Services department.
Specialist in Accounts Receivable and Payroll also managing Accounts Payable and the Office Administration.
Most enjoys
Constantly thinking creatively to come up with new ideas on how to improve.
Working independently.
Solving problems resulting from incorrect inputs (internal audit).
Best at
Debt collection and follow through.
Interacting with customers (to inspire payments).
Looking for opportunity in
Gives their people room to challenge themselves, has a positive work culture; offers flexibility yet still structured.
I am flexible in terms of work environment, but perform my best in a relatively quiet space so that I can drill into the numbers without distraction.
I enjoy working with competent, kind, funny people who get things done. It's important to me to feel that I can trust my team members to do their best.
I am passionate about Art so the "look/sense of place" of the offices is also important.
I definitely prefer small private to big corporate and not keen on heavy industrial environments.