VIRTUAL STAFF
Tamryn (#203185)
Title 1: Marketing and PR assistant
Title 2: Social Media Manager/ Junior Brand Manager/ Marketing Coordinator
Background check: Yes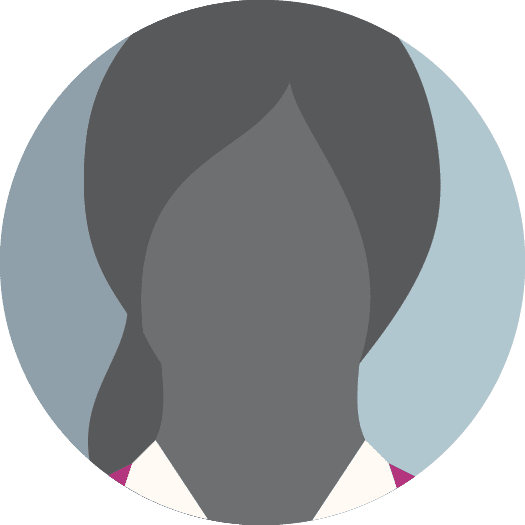 Education/Qualification:
Regent Business School Jul 2018 – Jul 2019
Post Graduate Diploma in Management (PGDM) Cum Laude
General Management
Marketing Management
Economics
Financial Management
Operations and Innovation Management
Business Research
LISOF Design and Retail Academy / Jan 2015 – Dec 2017
Bachelor of Arts Degree (B.A) in Commercial Fashion 
Marketing & Brand Management
Business Studies & Management
Fashion Media

Other subjects include:
Trend Analysis & Forecasting
Project Management
Computers Literacy (Adobe Illustrator & Photoshop)
Styling
Fashion Theory
Experiential Learning
Photography
Make-up
Curro Aurora High school / Jan 2010 – Dec 2014
National Senior Certificate – IEB with a 72% Pass
Certifications:
Google and IAB Europe – Issued May 2020
Fundamentals of Digital Marketing
Experience:

I have 2 years and 6 months experience as a marketing and PR assistant. Key responsibilities include assisting with planning and implementation of PR and Marketing activities, launches and events. Maintaining relationships with internal teams and assisting sales to maintain top of mind awareness. In addition I secure features in target publication and manage social media accounts which include Instagram, Facebook and Twitter. I assist with supplier briefings for in-store activities, content creation and design work. I also have valuable experience as a sales consultant for high profile cosmetic brand.
Most enjoys
Setting up the monthly social media calendar

 

Managing the social media accounts

Securing features in publications

 

Working with suppliers on content creation and design work

 
Best at
Administrative and creative tasks
Managing the social media accounts
Putting together presentations
Creating press packs for each new campaign
Working with others
Looking for opportunity in
My ideal business environment would be a small/private company rather than a big corporate with a casual, friendly office structure. I work well both in a team based and on my own. I work better in quiet spaces and prefer a flexible work environment where I have the opportunity to work from home. I like working with competent, kind and funny people who support one another and who are passionate about what they do. I also enjoy a work culture where employees are asked for their input, as well as offered professional development that supports growth.
The sectors that appeal to me most are the health and beauty industries, as well as marketing and advertising.