Stephen – Integrated Management Systems Consultant
VIRTUAL STAFF
Stephen (#205517)
Title 1: Integrated Management Systems Consultant (Quality, Information Security, Health & Safety and Environment (including technology software solutions)
Title 2: Integrated Management Systems Subject Matter Expert (SME)
Background check: Yes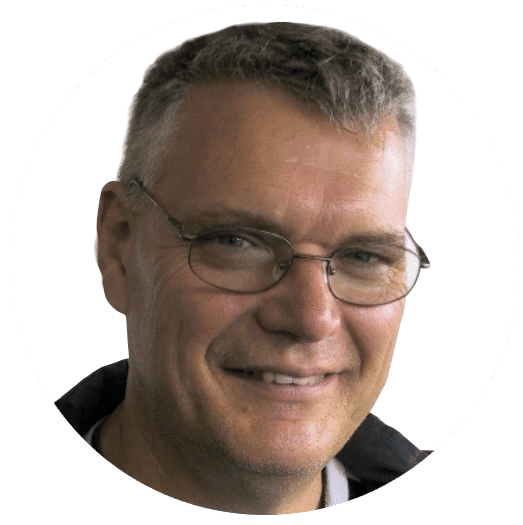 Education/Qualification:
2016
Certified Business Continuity Practitioner: Business Continuity

Business Continuity Institute – UK

2011
Integrated Management Systems Lead Auditor: Quality, Health & Safety and Environment

Quality Strategies International – Johannesburg

2000- 2004
Bachelor of Ministry: Religion

Calvary University – USA

Graduated cum laude

1987-1988
City & Guilds Diploma in Quality Control: Quality Control

City and Guilds – UK

1984-1987
Technikon Diploma in Quality Assurance: Quality Assurance

Pretoria Technikon – Pretoria

1970-1974
City & Guilds: City & Guilds Mechanical Engineering

Farnborough College of Technology – Farnborough, Hampshire

Awarded City and Guilds Mechanical Engineering Parts 1,2 and 3
Experience:

Experienced Management Systems Consultant with over 23 years of experience in the governance, risk, and compliance industry. Excellent reputation for resolving problems, improving customer satisfaction, and driving overall operational improvements. Consistently saved costs while increasing profits.  Multi-talented experience in policy development and staff management procedures positively impacting overall morale and productivity.  A perceptive integrated systems thinker with the ability to expose fundamental functionality needs for clients. Interfaces with business analysts and customers to form synergies and cultivate perfectly tailored software solutions. Adept at functioning as liaison between technically minded engineers and results-focused customers.
Most enjoys
Resolving problems.
Improving customer satisfaction.
Driving overall operational improvements.
Implementing tailored software solutions.
Best at
Functioning as liaison between technically minded engineers and results-focused customers.
Assessing and improving business processes.
Evaluation of process flows, risk controls, operations support, and customer engagement strategies.
Looking for opportunity in
Team environment and entrepreneurial culture appeals to me (big or small business).
Sector: Manufacturing or logistics, warehousing and transportation.