VIRTUAL STAFF
Stefan (#203345)
Title 1: Certified HR & Payroll Consultant
Title 2: Payroll / Remuneration / Compensation Manager
Background check: Yes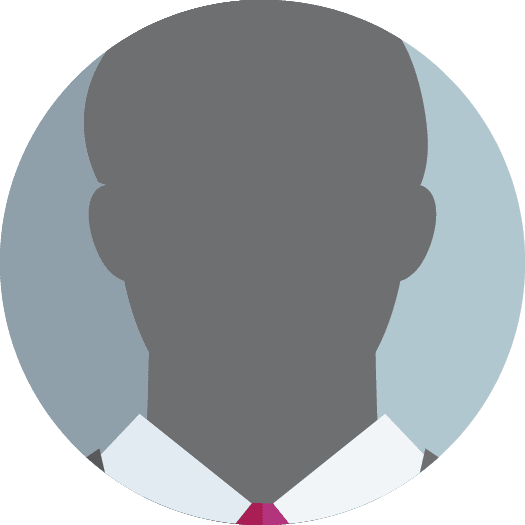 Education/Qualification:
Cape Town Technicon, Cape Town [1989 – 1993]
National Diploma in Production Management (Clothing) – Admin & Finance / Communication & HR / Quality Control & Marketing / Design & Pattern Development / Production, Organisation & Control / Productivity & Work Study / Cutting Room Control & Practice / Textiles / Production & Construction
WS&L Training, Cape Town [December 1997]
International Diploma in Computer Programming (structured programming and COBOL programming language)
Other
PASTEL Certified Installer (HR & Payroll)
UNISA Certificate in Taxation
UCT Certificate in Tax Law
Udemy certificate in Business Intelligence Analysis
Experience:

17 years' experience as a certified Pastel Payroll & HR consultant:

First at Pastel Payroll as a support consultant at the call centre and onsite support.
Later as a Support Team Leader.
As the Senior Payroll Consultant at a Pastel Product Dealer.
Finally, as a freelance consultant and later business owner of a consulting business managing clients full payroll function onsite or as an outsourced service.

I also have 2 years of programming for IBM.
My first work experience was gained as a Production Manager in the shoe manufacturing industry, I did this for 6/7 years.
Most enjoys
Analysing a business problem.
Mapping a solution.
Implementing the solution by installing the software and setting up the client.
Building relationship by maintaining the installed solution.
Best at
Listening to clients, analysing their issues/problems, communicating the various solutions, helping them with the solution and implementing it.
Looking for opportunity in
Small to Medium Private Businesses.