Siphithemba (Siphi) – Food and Beverage Manager
VIRTUAL STAFF
Siphithemba (Siphi) #204840
Title 1: Food and Beverage Manager
Title 2: Operations Manager (Hospitality and Food Services Industry)
Background check: Yes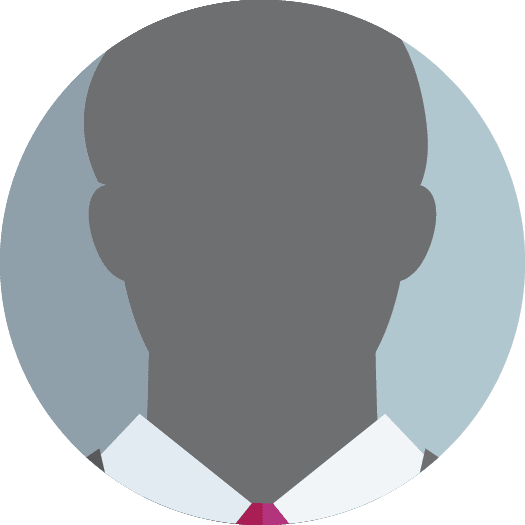 Education/Qualification:
Durban University of Technology
BTech: Taxation (Bachelor's degree in Accounting)
Experience:

I began my career in cost and management accounting.
Moved to the procurement environment as an Operations Manager (client liaison).
I spent two years helping manage a procurement project with the Department of Health under the Food Services unit.
My main tasks were to perform due diligence in a number of hospitals reviewing procurement processes and then developing new guidelines as per the project mandate.
I transitioned to the hospitality industry with a focus on acquiring greater customer interface experience.
I have worked at management level and have led many teams in the process while being employed by some of the biggest franchise and hotel groups in South Africa.
Most enjoys
I enjoy planning, execution of those plans and performing analytical reviews.
I also enjoy spotting trends that drive business success and building relationships with suppliers and other stakeholders.
Best at
I'm best at implementing business processes and achieving KPI's. I have a hands-on operations approach.
Looking for opportunity in
FMCG and Procurement
Retail
I like an entrepreneurial setting, customer-centric, pressure-filled at times and working towards a shared vision.