VIRTUAL STAFF
Shevon (#202720)
Title 1: Senior Planner, Accounts Executive
Title 2: Senior Planner, Demand Planner, Supply Chain Planner, Merchandise
Planner, Retail Planner, Allocation Planner
Background check: Yes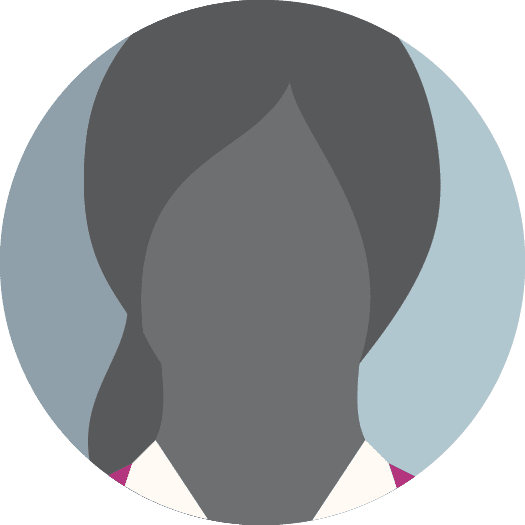 Education/Qualification:
Bachelor in Drama & Supply Chain Management (University of KwaZulu-Natal (PMB) 2009)
Bachelors in Theology & Leadership (Faith Bible College International – 2014)
Certificate in Supply Chain Planning that Delivers a Competitive Edge (Udemy – 2020)
Certificate in Planning of Resources and Detailed Scheduling (Udemy – 2020)
Experience:

Chain Item Planning
Replenishment / Allocation
Assortment Planning
Financial Analysis, Pricing / OTB Planning
SKU / Product / System Management
Marketing / Advertising & Promotions – Head of Promotions
Leadership / Talent Enhancement & Training
Most enjoys
Training
Analysing
Building relationships
Forecast
Best at
Problem Solving
Building relationships
Analysing
Diffusing tensions
Communication
Public Speaking
Looking for opportunity in
Culture is very important to me within an organisation.
I am looking for a company I can grow in, as per my CV you would notice that in all organisations I have been promoted and received accolades.
I am looking to work for a corporate company like my previous companies because I thrive on structure and order.
I would like to go into the retail sector or FMCG.