VIRTUAL STAFF
Roshani #63076
Title 1: Business & Commercial Specialist (equivalent of Chief Operations Officer)
Title 2: General Manager/Business Optimisation Manager
Background check: Yes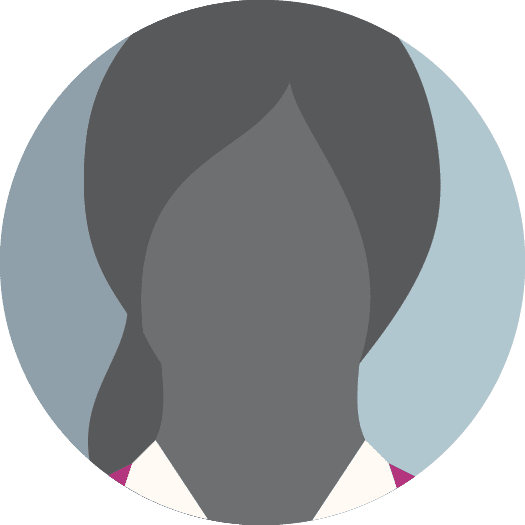 Education/Qualification:
Henley (UK) (2006)
Master in Business Administration
Graduate Institute of Management & Technology (SA) (2001)
Certificate in Project Management
Graduate Institute of Management & Technology (SA) (2001)
Diploma in Company Directorship
University of South Africa (1995)
Bachelor of Commerce Degree (Majors: Accounting and Auditing)
Deloitte & Touché (1990-1993)
Articles (Accounting and Audit)
University of Natal (1984)
Bachelor of Science Degree (Majors: Biochemistry and Microbiology)
Experience:

Possess specialist knowledge and experience associated with restructuring operations in various industries, including Professional Services, Energy, ICT, Agriculture, FMCG, Transport, Pharmaceutical, Financial Services and Mining. This diverse background is the foundation of my developed skills and experience including:
situational leadership (especially, in times of disruption and uncertainty)
technical, financial and business acumen
expertise in delivering on both strategic and operational responsibilities
expertise in managing diverse teams and developing employees
In addition, I have hands-on experience in various disciplines: Business Strategy; New Business Development; Corporate Governance; Financial Management; Facilities Management; Organisational Restructuring; Business Transformation; Shared Services; Business Process Integration & Optimisation; Supply Chain; ITC Management; ERP System Implementation; Change Management; Project and Program Management; Audit and Risk Management. I have been involved mainly in South African organisations but, I've also set up operations in other African countries, and in Mauritius.
I have a collaborative leadership style and am passionate about customer-centric, service delivery. I have an entrepreneurial mind set and possess high emotional intelligence – qualities that enable me to engineer creative solutions to ongoing business challenges in a rapidly changing, global landscape.
Most enjoys
Business restructuring (managing turnarounds)
Business transformation (leading/engaging people in business change initiatives)
Shared Services/Business optimization (streamlining processes to increase efficiency and effectiveness)
Commercial management (negotiating contracts & managing service providers)
Best at
Design and implementation of organisational strategy
Stakeholder management (all levels; internal & external)
Business optimisation (optimising business processes to reduce costs)
Financial management
Business planning and budgeting
Auditing/Risk management
Change management
Management reporting
Looking for opportunity in
Type of business: Entrepreneurial/Open-minded to new ideas & approaches/Positive/Innovative
Sectors: Professional Services/Financial Services/Energy/FMCG/Transport/Agriculture