Natalie – Virtual assistant (Bookkeeping / Payroll / Administration / Social Media)
VIRTUAL STAFF
Natalie (#
)
Title: Virtual assistant (Bookkeeping / Payroll / Administration / Social Media)
Background check: Yes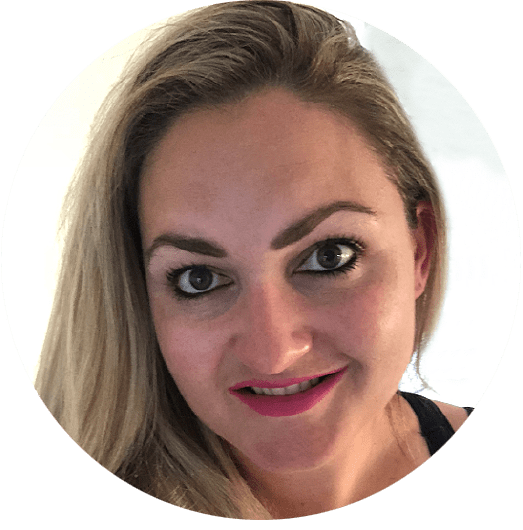 Experience:

I was an office manager and administrator at an investment firm for 5 years. I then moved into an executive PA position in the mining field for 2 years before joining my husbands' company to help set up his back office. I developed and set up all systems and procedures, handled all bookkeeping, human resources and payroll administration. After 3 years, I started my own virtual business solutions company. I offer my clients bookkeeping, payroll, administration and social media design and management. I have been doing this now for the last 5 years.
Most enjoys
I love being organised and creative so the administration side is fun for me. Getting my clients systems in place, tidy and up to date so that everything can run smoothly.
Best at
Getting a system in place. Creating templates for clients. Sorting and filing.
Looking for opportunity in
I enjoy working with other small businesses. A start‐up business is best where I perform bookkeeping, payroll and administration duties. I work very well in the security industry or the construction industry. Having said that, I enjoy the beauty industry because that is where I can get creative with their social media.