CareerJunction's latest employment index reveals the sectors with the greatest demand for employees, areas where opportunities have grown the most.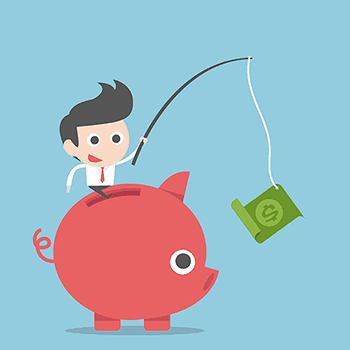 If you work in, or are about to enter the IT, finance, or engineering sectors in South Africa, we have some good news – you are in high demand.
According to CareerJunction's latest Index report, employees in these three industries are at the top when it comes to desirability in South Africa.
Information technology and finance employees were a clear first and second, respectively, with engineering in a distant third.
The report also showed that there is strong hiring growth in the SA IT and telecommunications job markets.
The graphs below show which employees are in high demand and in high supply in SA – categorised by industry.
Top employment sectors
The CareerJunction report also details the top employment sectors in the country, based on online hiring activity.
The top five sectors as of the end of July 2015 were:
Information Technology
Medical
Engineering
Mining
Hospitality
Industry trends
CareerJunction's report touched on demand trends across employment industries in SA, focusing on which sectors were hiring and which were not.
Hiring growth over the past three months – top and bottom 3 industries
Human Resources and Recruitment:

 

60%
Admin, Office and Support: 55%
Commercial Services:

 

53%
Sports and Fitness:

 

-39%
Social and Community:

 

-38%
Building and Construction:

 

-25%
This article originally posted on Myboradband
Employees in high demand in SA
Vacancy levels across industries.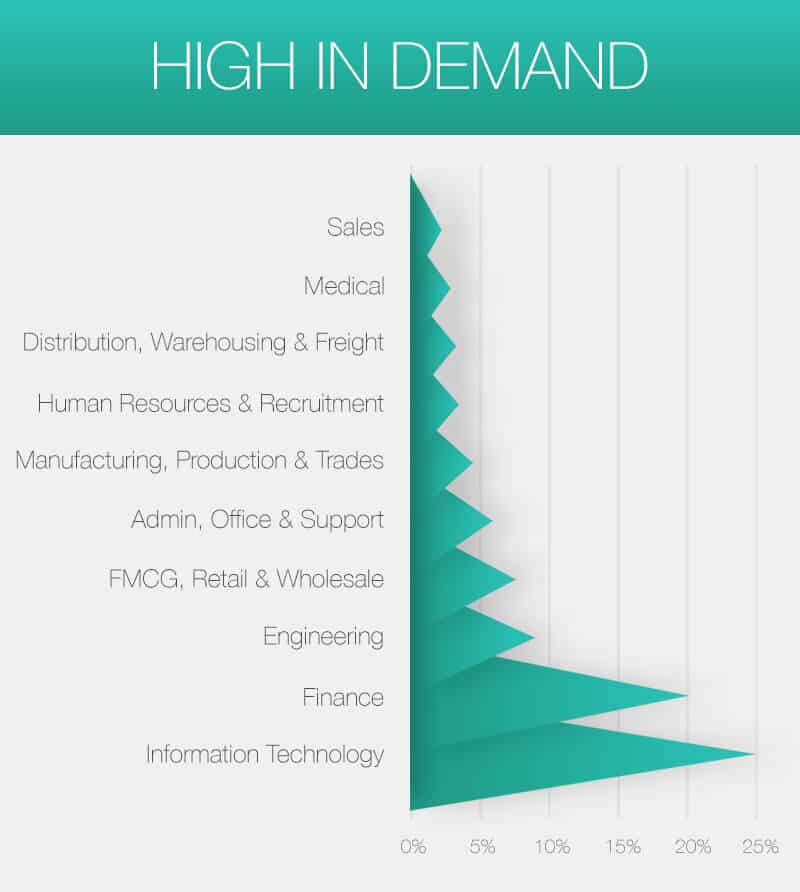 Employees in high supply in SA
Job seekers across industries.