VIRTUAL STAFF
Melanie (#192954)
Title: Senior Legal Advisor
Residence: Johannesburg
Background check: Yes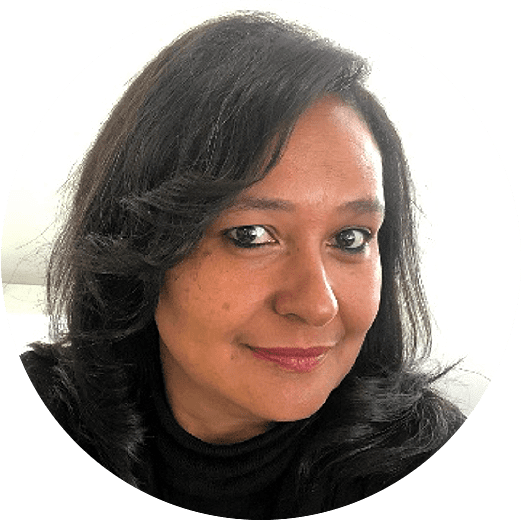 Education/Qualification:
Masters in Law (LLM)
Experience:

Operates as legal consultant focusing on commercial advisory including but not limited to; drafting of agreements, advising on ownership and debt structuring, due diligences for acquisitions and mergers as well as capital raising. Also advises on Intellectual Property protection and development, corporate compliance and corporate governance. Industries – Information Technology, manufacturing, mining and finance. Also functioned as Chief Legal Officer in large Bank Holding Company with diverse investments in companies (listed and unlisted) in various African countries.
Most enjoys
Drafting all types of commercial Agreements, managing legal/compliance projects (from data management to legal compliance), researching and advising on new areas of law, interacting with people.
Best at
Developing legal processes and systems (anything project related), advising on corporate governance and ethics, structuring legal transactions, and drafting anything.
Looking for opportunity in
General Legal, Commercial and Corporate Governance.