VIRTUAL STAFF
Melanie (#203333)
Title 1: Training Manager
Title 2: Business Analysis
Background check: Yes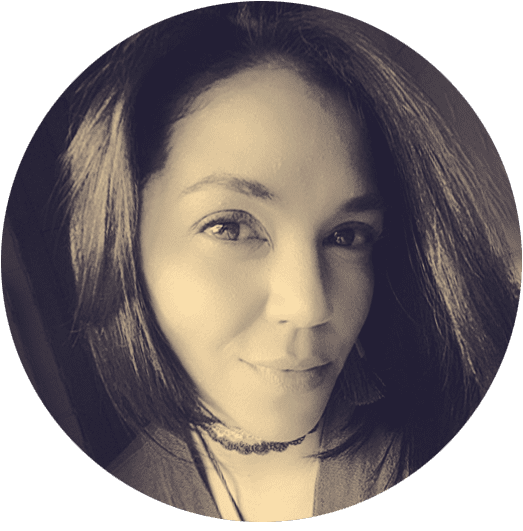 Education/Qualification:
Diploma in Business Analysis
Certificate in ODETDP
Diploma in ODETDP
Short Courses attended: Project Management for Business people; Skills development; Effective user acceptance testing and Lean – Agile bootcamp
Experience:

I have 13 years' experience in manual testing as well as managing a national training team in the transport sector.
I excel at approaching problems from a business perspective using technical and product input due to my experience as the training manager and test analyst, a role dual role I fulfilled for 12 years.
I am very self-directed. I was tasked with starting the training department at my previous place of employment back in 2007. I was able to grow the department nationally as well as growing the staff member that reported me into various management positions. Early 2016 I started grooming my replacement as the National Training Manager in order for to focus fully on testing which is where business needed my focus. I was then afforded the opportunity to collaborate closely with the Developers team. This role allowed me to support the Developers with a variety of services and collaborate with business and IT stakeholders for managing IT processes and to ensure availability of the end-to-end solution.
Most enjoys
Analyse and model business systems.
Develop a business case.
Compile user requirement specifications.
Monitor quality assurance activities throughout the life cycle of the project.
Best at
Liaise amongst stakeholders in order to elicit, analyse, communicate and validate requirements for changes to business processes, policies and information systems.
Understand business problems and opportunities in the context of the requirements and recommends solutions that enable the organisation to achieve its goals.
Work as a member of a multi-disciplinary project team developing and implementing specifications to achieve the desired product or service.
Looking for opportunity in
A business that empowers staff to acquire knowledge, skills, attitudes and values required to operate confidently as individuals in the South African community and to respond to the challenges of the economic environment and changing world of work.