Lukas – Human Resources Manager (Generalist)
VIRTUAL STAFF
Lukas (#200732)
Title: Human Resources Manager (Generalist)
Residence: Cape Town
Background check: Yes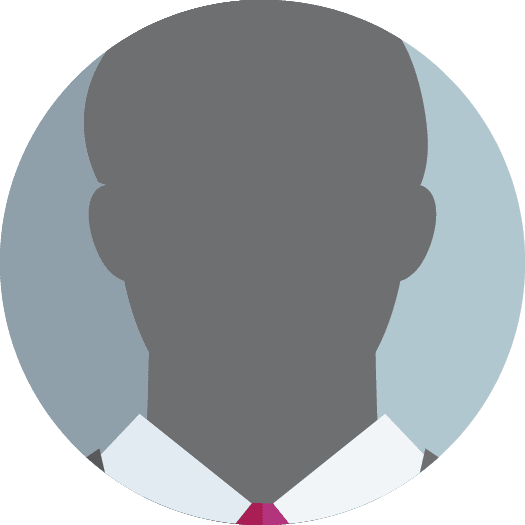 Education/Qualification:
M.COMM (Master's Degree) in Human Resources Management / (Industrial Psych)
Experience:

Senior HR Manager Generalist with extensive experience, knowledge and understanding of the South African Labour Relations Act and its application.
Most enjoys
Passion for consulting and advising business on correct procedures and appropriate steps in areas of capacity, alignment according to operational requirements and management of misconduct.
Seeking and implementing development opportunities for staff to broaden corporate knowledge base and become more empowered.
Leading
Best at
Dealing with IR related matters, strong understanding of the Labour Relations Act and its application.
Maintaining a calm, positive and persuasive influence with labour representatives in negotiation forums.
Looking for opportunity in
Any manufacturing business environment, especially production engineering environments.
Prefer open honest corporate culture.