VIRTUAL STAFF
Lloyd (#203366)
Title 1: Managing Director / CEO
Title 2: General Manager
Background check: Yes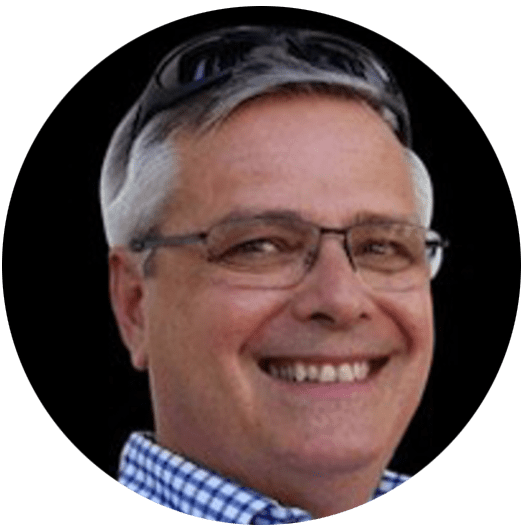 Education/Qualification:
BCom & CTA (University of Cape Town)
Experience:

1987 – 2020    Positions held include:
1 – Financial Manager; 2 – Financial Director; 3 – Operations Director and 4 – Managing Director. These roles were held in food manufacturing, risk management and packaging production companies. I have a strong operational background having spent 16 years as an operational Financial Director responsible for amongst other things procurement, supply chain, human resources, information technology and finance. This was followed by appointments as Operations Director and Managing Director in a packaging manufacture company.
Most enjoys
Leading and directing people and operations
Managing Finances
Managing Strategy
Best at
Leading and directing people and operations
Managing Finances
Managing Strategy
Looking for opportunity in
Private companies
Manufacturing
Import & Export
Packaging & Food