VIRTUAL STAFF
Günther (#167437)
Title: Mechanical Engineer
Background check: Yes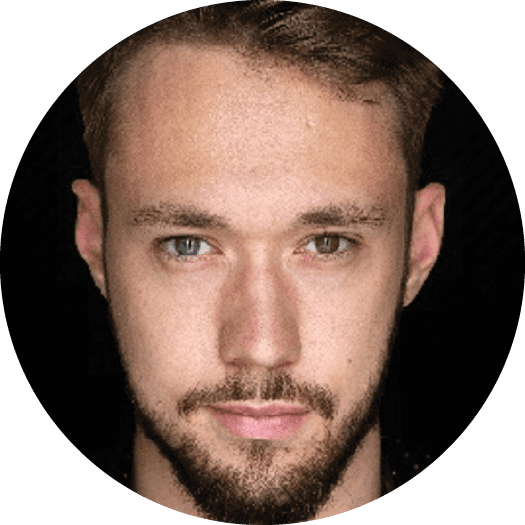 Education/Qualification:
BEng (Hon) from Stellenbosch University
Experience:

During university I completed vacation work at 3 companies, namely WSP, SSH and Skoon Tegnologie. There I performed HVAC work including simulations, strength and fluid calculations, on‐site inspections and CAD renderings. After university, I started full‐time work at FDB&A mechanical design, consulting and process engineers. There I coded using Excel VBA, designed structures both using Inventor and Revit, worked on large scale piping and equipment layouts, compiled BOM's, performed fluid and strength calculations and simulations, mechanical designing, assemblies and detailing, worked with clients and fire and ventilation rational designs and layouts.
Most enjoys
Calculations/Simulations
On‐site work
Taking on new and different problems
Best at
Problem solving
Communication
Leadership
Looking for opportunity in
I find the development and design sector very interesting and an environment that strives for quality work without neglecting staff