Eric – Continuous Improvement and Process Optimisation Specialist
VIRTUAL STAFF
Eric (#186941)
Title 1: Continuous Improvement and Process Optimisation Specialist
Title 2: Production and Project Management
Background check: Yes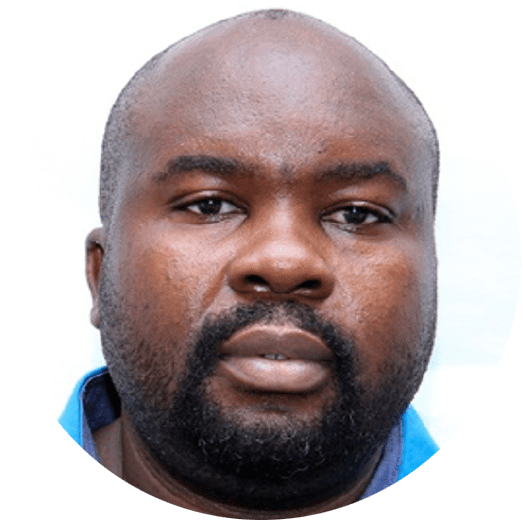 Education/Qualification:
Cape Peninsula University of Technology 2009 / National Higher Diploma in Industrial Engineering
Cape Peninsula University of Technology 2014 / Baccalaureus Technologiae in Industrial Engineering (B-Tech)
Cape Peninsula University of Technology 2016 / Baccalaureus Technologiae in Project Management (B-Tech)
Cape Peninsula University of Technology 2018 / Master Technologiae in Business Administration in Project Management (M-Tech) (Current)
Experience:

Implement Lean Manufacturing through 5s housekeeping standards, standardised work procedures and tested and sustainable root cause analysis, FMEA and value stream mapping.
Improve Efficiency through ideal utilisation of resources, line balancing and method study.
Manage Projects by creating project scopes of work, prepare business case for each project and create mile stones.
Work Study through manufacturing capacity analysis, overall equipment effectiveness, and ensure efficient material usage.
Facility Layout Improvement through effective and efficient material flow design, improved health and safety of employees and reduction in manufacturing cost.
Most enjoys
Helping with stock take in the stores.
Having to take action on fellow employee who fail to obey company policies.
Best at
I am excellent in working with others to achieve a certain objective on time and with excellence.
I have a great eye for detail and I possess an excellent ability to motivate others to work toward a common goal.
I am good at using project management techniques to perform industrial engineering analyses and investigations while performing risk analysis of various project options and outcomes.
Developing proper SOP for tasks and defining key production measures.
Providing refresher training on procedures, quality and process-related using analytical tools and techniques such as SPC, Sig Sigma and FMEA.
I am good in developing company ergonomics policies to minimise causes of employee injury and discomfort. Ensuring human factors engineering is utilised in new layout, product design and in production setup and configuration.
I am good in overcoming resistance to change by ensuring that the individuals involved buy, into the change, actively support it and adopt their behaviour accordingly. To sustain change we provide skills, knowledge and processes to deliver change.
Looking for opportunity in
Manufacturing
Engineering
Oil and Gas
Mining
Shipbuilding
Transportation
Energy
Electronics Assembly
Construction
Plastic and Forming