Charles – Process Engineer / Chemical Engineer
VIRTUAL STAFF
Charles (#203526)
Title 1: Process Engineer / Chemical Engineer
Title 2: Engineering Manager
Background check: Yes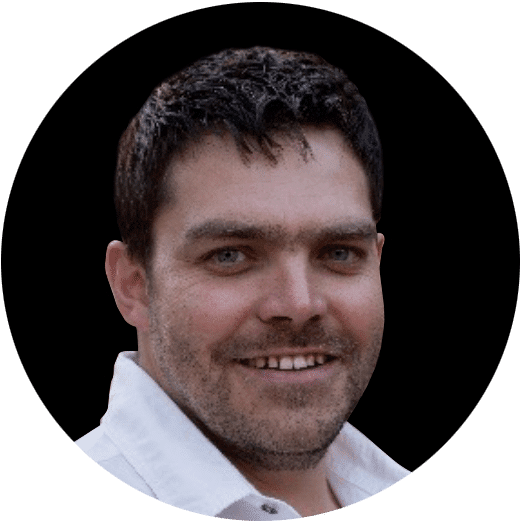 Education/Qualification:
University of Steinbeis, Germany
Master's in Business Administration (MBA)  (Current 2021)
University of Pretoria
Bachelors of Engineering (B.Eng Chemical)  (2010)
Experience:

Process and Design Engineer just shy of a decade of experience in the oil and gas industry of South Africa.
I have worked on several projects that range from concept development up to detail engineering design in multi-disciplinary, multi-team and diverse project contexts with recognition of high levels of technical skill, work-ethic and discipline, standards of quality, professionalism and personal leadership.
I have experience in the biofuels industry where I was part of a team that designed, constructed and operated a super critical methanol biodiesel production pilot plant.
Most enjoys
A process engineer has the most freedom during the basic engineering phase.
I really enjoy developing the drawings, Process Flow Diagrams (PFD) and Piping and Instrumentation diagrams (P&ID) (the visuals of the design). The drawings require the hydraulic calculations and equipment sizing which I also enjoy.
I enjoy interaction with the client to truly understand the requirements and building client relationships.
Best at
I believe I am really good at developing customer relationships.
Conducting the hydraulic calculations.
Develop practical design that is fit for purpose.
Looking for opportunity in
Looking at the world of business the alternative energy sector is appealing to me, I believe that is the future. The Oil and Gas sector will still be the foundation of my experience and this sector provided the platform to truly gain experience in chemical engineering.
Business culture is a major factor in achieving company success and I believe that values and ethics should come from the top down and not be expected from the bottom up. Each individual has been understanding that they are mangers of their own time but leadership must be showed by top management.
Business environment must have trust, if trust is lacking the odds to achieve sustainable success is low. The environment should further be built on good communication where individuals have the confidence to communicate.