Armandt – IT Infrastructure Support Engineer / Manager
VIRTUAL STAFF
Armandt (#
201268)
Title: IT Infrastructure Support Engineer / Manager
Background check: Yes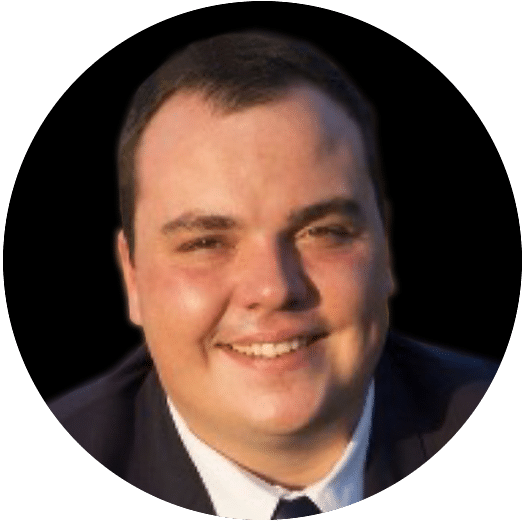 Education/Qualification:
IT System Support Engineer (MCITP, MCTS) (Year 2011) (NQF Level 5 )
Certificate SRC Leadership
MCTS: 70-°©‐680 TS: Configuring Microsoft Windows 7
MCTS: 70-°©‐642 TS: Windows Server 2008 Network Infrastructure
MCTS: 70-°©‐640 TS: Windows Server 2008 Active Directory, Configuring
MCTS: 70-°©‐643 TS: Windows Server 2008 Applications, Configuring
MCTS: 70-°©‐647 TS: Windows Server 2008 Enterprise Administrator
IT System Support Specialisation) (Year 2012) ( NQF Level 6 )
MCTS: 70-°©‐432 TS: Microsoft SQL server ,Implementation and Maintenance
MCTS: 70-°©‐450 TS: Designing, Optimising and Maintaining a Database server Infrastructure using Microsoft SQL sever
MCTS: 70-°©‐662 TS: Microsoft Exchange Server, Configuring
MCTS: 70-°©‐667 TS: Microsoft SharePoint , Configuring
Miro Distributions 2015 / 2016
Radwin Wireless Admin
Ubiquity Enterprise Wireless Admin
Ubiquity Broadband Wireless Admin
Right 1st time Sales
Experience:

Managing the infrastructure Team
Infrastructure capacity planning
PCI Datacentre installations and maintenance management banking environment
Managing infrastructure Sales
Managing infrastructure Project rollouts till signoff
Implementation of DR and replication environment
Monitoring implementation and management
Team performance management
Networking (LAN, WAN & SAN)
Infrastructure Management Promotion
Internal and External Resource Management
Procurement
Service Desk Management
Radio Network design and management 50 Radio mast Gauteng and JHB Fleet Management
Fiber Project Management 1200 Units +
SLA Management
Allot bandwidth Administrator
Voip system rollouts
Electrical backup solution
Most enjoys
Infrastructure architecture – Design, plan and implement smart working solutions.
There is no greater joy then to help others reach their full potential and giving leadership to the team or individual. In sharing my knowledge with someone not only helps them, but also gives me new creative ways in dealing with certain problems and obstacles.
Problem solving – Finding answers and solutions to the impossible is what I thrive on. There are few things as satisfying as finding an answer or solution to problematic situations.
Hands on work – Nothing helps to set the mind more at ease with some direct action and putting in some hard work.
Best at
Problem solving and finding new innovating ways to troubleshoot and resolve these problems.
Planning and making sure the plans get implemented.
Doing things right the first time.
Looking for opportunity in
I will work in any business that embraces technology and the development of their people.
Across the board company values in work space is the most attractive to me as an individual. From top management down to cleaners if all workers have the same values a positive and growing environment is created.